Thanks Yavga, that really made my day!
Better late than never:
Character Of The Day:
not Taylor
Mollycool: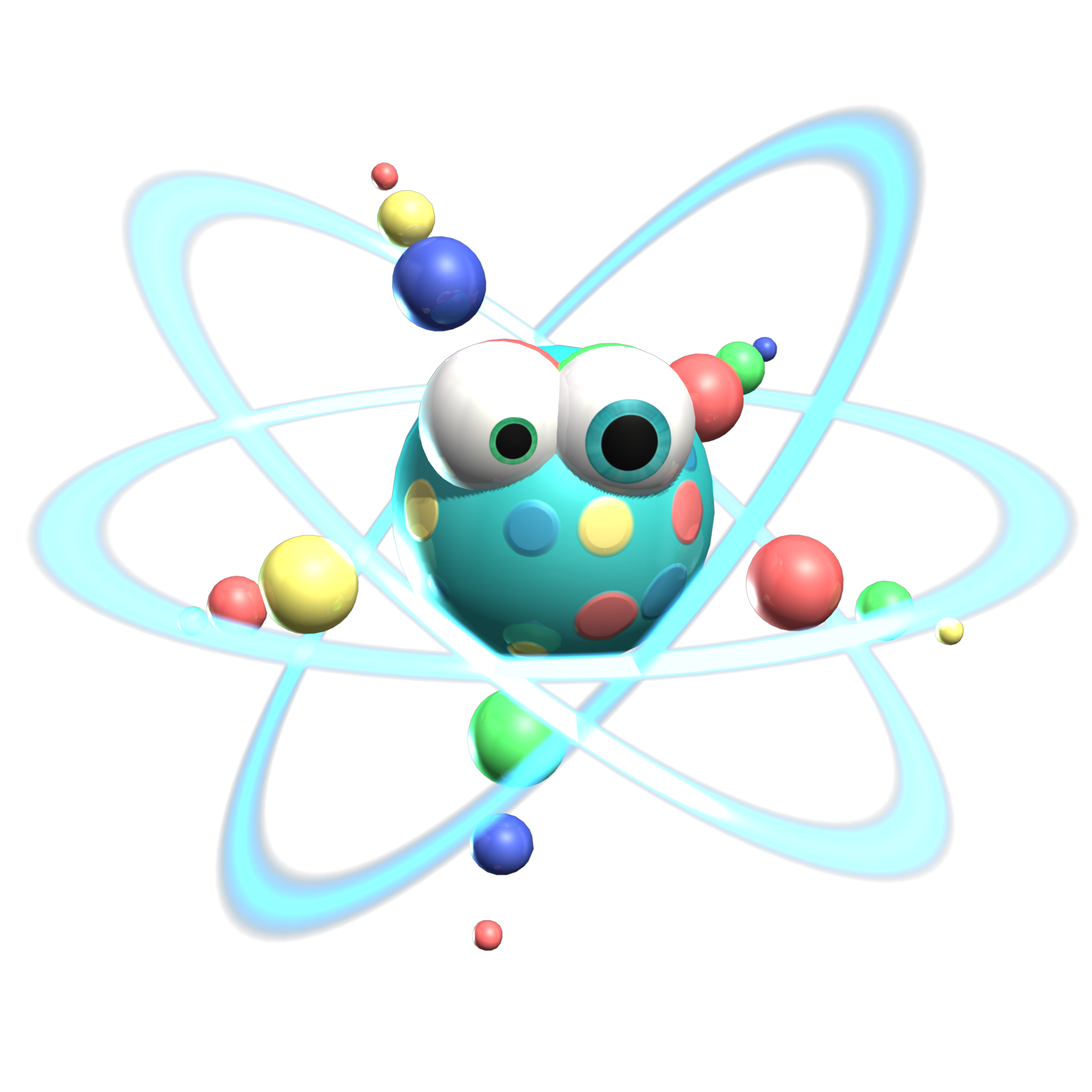 Mollycool wrote:Take me to Dr. Puzz for a cool surprise!
--
The Mumbo Token of Yooka-Laylee. You only need one per transformation -- I wonder if you can take the Mollycool from, say, Tribalstack Tropics, and use it in a different level to get the transformation?
--
Bonus Character Of The Day:
still not Taylor
Corplet Marine: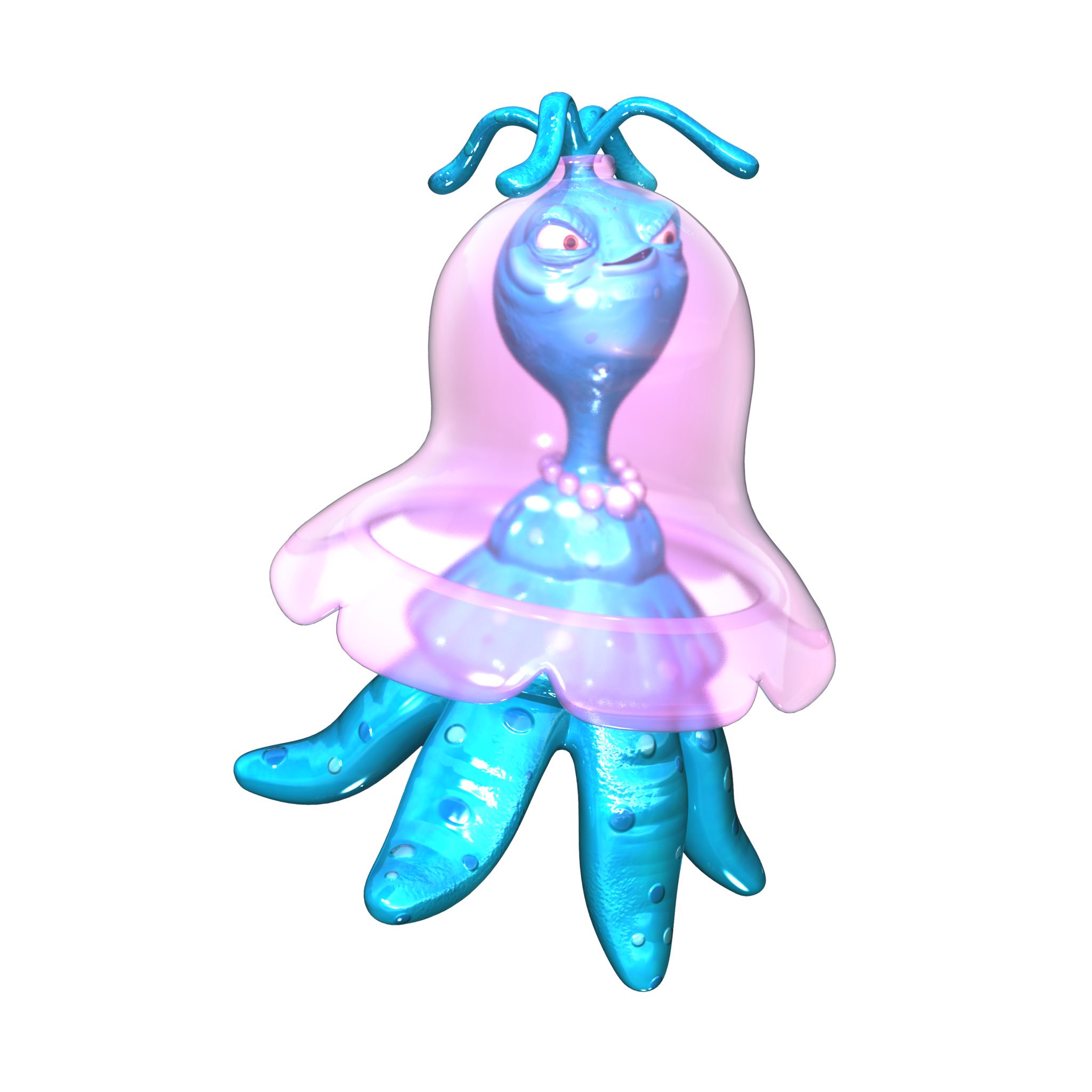 --
Seems to be standard water baddie of the game. I wonder what underwater attacks, if any, exist?