http://www.snake-pass.com/overview/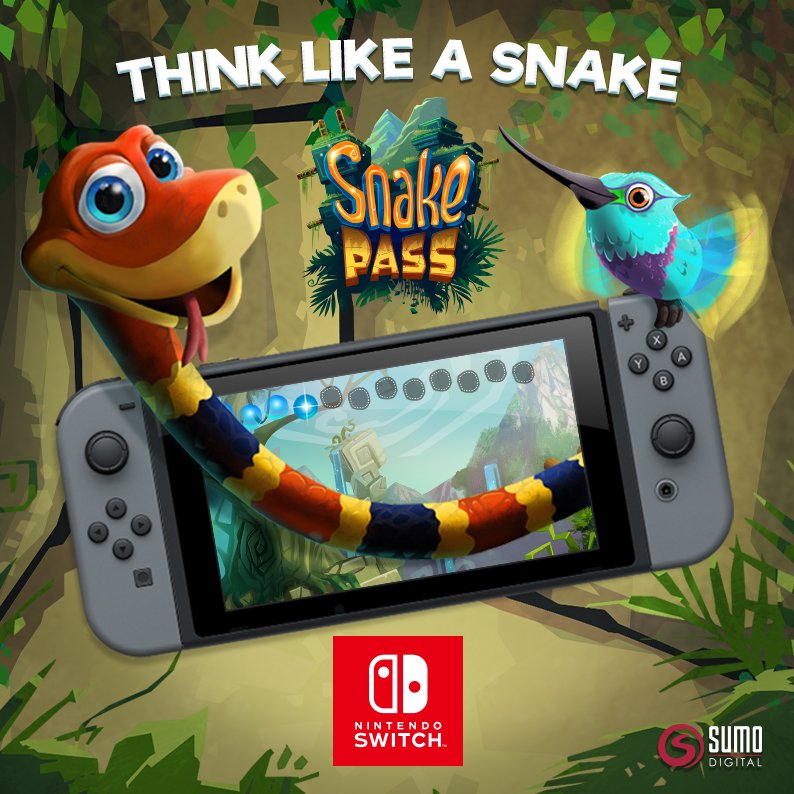 That's right! Very soon Nintendo fans across the world will be challenged to 'think like a snake' by slithering, coiling and climbing across the once idyllic mountain of Haven Tor. Taking control of Noodle the Snake, accompanied by his hyperactive best buddy Doodle the Hummingbird, players will face snake-bending obstacles and perilous pitfalls in their quest to find and restore the Keystones that give Haven Tor its' mythical power!

Whether you want to slither on the go in handheld mode, coil up in tabletop mode or climb into a comfy sofa and play in TV mode, Snake Pass on the Nintendo Switch is the perfect way to play, wherever you are!
I couldn't find any mention of this game here and I thought it'd be something you all might be interested in.
You can see some gameplay
here.